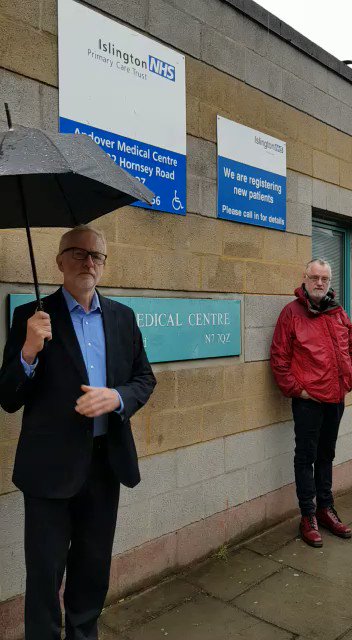 As Keir Starmer puts in two commendable first performances at PMQs, so the upper echelons of the Corbynite house of cards, thankfully, continue to collapse.

The Crank Labour caucus has largely reverted to type in an overt way: one wild fringe in a Zoom conference a couple of weeks back claimed that Labour is institutionally racist against black members, in order to muddy the waters as much as possible against the anti-Semitism accusations and, clumsily, to try and discredit the EHRC before it reports on Labour.

And that Zoom conference was nothing to a second one, a few days later, peddling a similar victim-narrative and where MPs Diane Abbott and Bell Ribeiro-Addy were snapped rubbing shoulders with a veritable Who's Who of left anti-Semites, such as Tony Greenstein and Jackie Walker (h/t: Lee Harpin).

It is no longer, it seems, necessary to keep up pretences of common sense or decency.