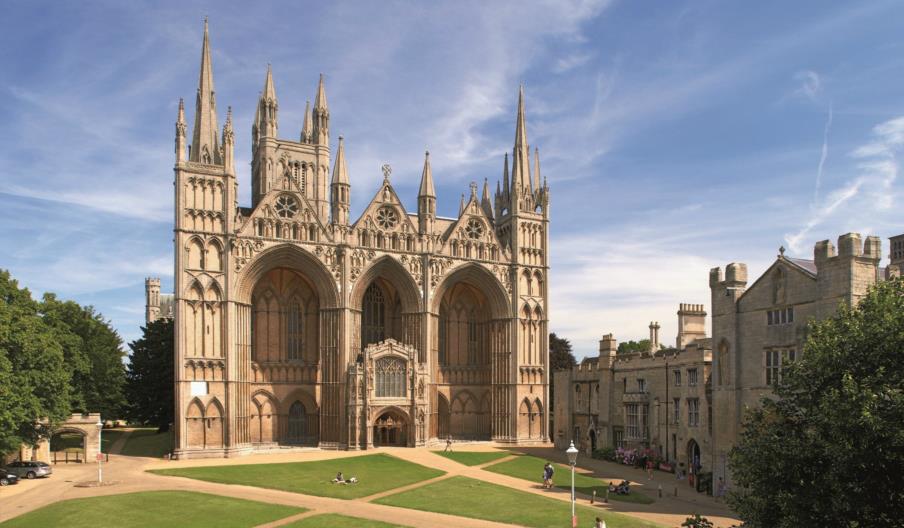 The week before last, numerous MPs went to campaign for a racist sympathiser. I am sure most thought they were doing the right thing, dutifully answering the campaign call, as politicians do. Quite possibly some didn't even know the story, or did not dare pull out at the last minute. Either way, they supported Lisa Forbes, surely one of the worst candidates we could have ever chosen for a by-election.

Thanks to the scrutiny a by-election suffers, all parties generally try hard to get the right candidate, one who will not suddenly find themselves at the centre of a media storm.

This time Labour failed dismally, presumably because those leading the party and its machine – not, you understand, the regular staffers, decent folk who have to live with the constant shame and embarrassment about their superiors – couldn't care less about a bit of anti-Semitic dabbling.