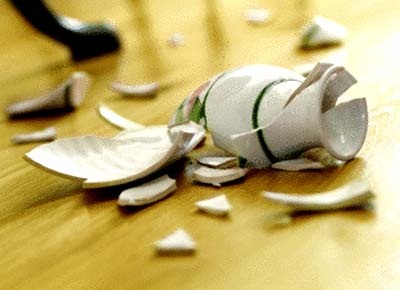 After such a defeat, there has been extraordinarily little soul-searching by the Corbynite left, in case we should have expected any.

To go by some of the comments by frontbenchers and their media outriders, it is apparently the people who have erred, not the Labour party, rather recalling Brecht's satirical poem about "dissolving the people and electing another".

Even now, there still seems a question mark over exactly when Corbyn will go, even if it is abundantly clear he must. No Labour leader has ever survived two election defeats, let alone the worst defeat in the best part of a century and, for afters, likely censure by an anti-racism watchdog in a matter of weeks' time.

But own it the Corbynite leadership must, because barely anyone else was even at the table (we might make an exception for Keir Starmer, but the point is probably somewhat moot).