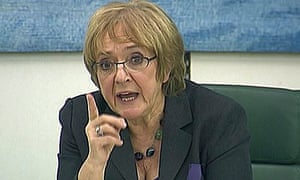 Jeremy Corbyn has really not had a good week. It was the week when the dam really finally burst on anti-Semitism, with
the PLP wholeheartedly rejecting the party's "doctored" definition of anti-Semitism,
one-third of British voters surveyed thinking him an anti-Semite
and an
unprecedented and scathing joint editorial
on the front page of the UK's three most prominent Jewish newspapers, condemning Corbyn. But more of that later. On Tuesday, he also finally came out as a full-blooded Brexiteer.
Over the last two years, Jeremy Corbyn has increasingly irritated Labour's Remainers (who, according to überpollster Prof. John Curtice, are actually
in the majority in the party nationally
and not just in London, as many previously thought), by his disingenuous attempts to ride two horses at once over Brexit.
And somewhat inexplicably, he has chosen this moment, when everything is going spectacularly badly, to "come out" for Brexit and try to sell its "benefits".
His
"British jobs for British workers" 1970s schtick
may resonate with some Labour voters, yes (let us not forget that Gordon Brown once tried much the same). However, apart from the economic illiteracy of the approach, toughness on immigration is not actually the vote-winner it once was, as the
latest Social Attitudes Survey now shows
.
In fact, in view of the recent Cabinet turmoil over Brexit and dire warnings arriving from all quarters about the possibility of No Corbyn could scarcely have timed his "coming out" as a Leaver worse.
No, one of Corbyn's many problems as leader is that his judgement is hardly consistently good.