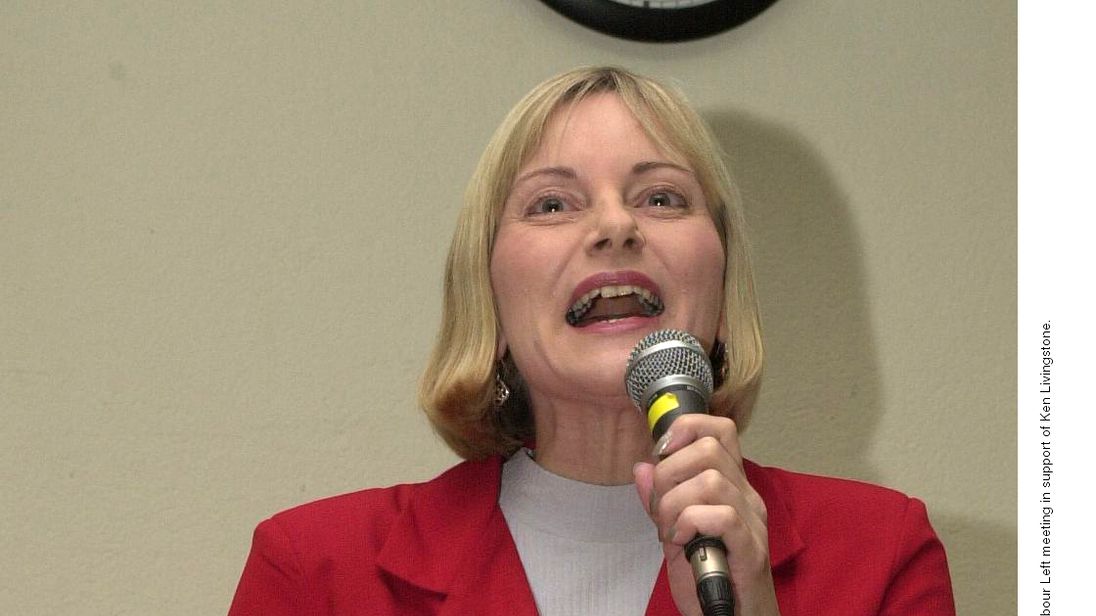 Let's try an experiment. Since anti-Semitism is a form of racism, let's simply use the word "racism" as we outline the following facts.

In the last four weeks, a British mainstream political party has:
Received a letter, addressed to its leader by two well-respected national community groups, protesting perceived institutional racism within it;

Been demonstrated against, twice, by anti-racism campaigners, the first of which demos was attended a number of its own MPs;

Had various members threatening those same MPs with deselection and abusing them online over their attendance of said anti-racism demo, including a celebrity member demanding their expulsion;

Had hundreds of members attending a counter-demo, against the anti-racism demo, which included a banner from the country's biggest trade union;

Had its leader attend a controversial event with a radical left-wing group who also criticised the first anti-racism demo;

Had its leader found to be a member of a number of Facebook groups infested with racists, ultimately forcing him to close his Facebook account;

Had its leader support in an online Facebook comment the painter of a racist mural;

Had its Head of Compliance resign, after his department had already been significantly beefed up to deal with a flood of disciplinary issues connected with racism;

Appointed a leader to the party machine – ultimately in charge of dealing with first-level disciplinary issues – who had previously been in controversy over remarks that many perceived as downplaying racism;

Had to remove the chair of its Disputes Panel for championing an activist suspended for posting about the "Holocaust Hoax", and only after public outcry was said chair actually removed from its National Executive Committee;

Replaced said chair with NEC member who worked for, and has in the past defended, former London mayor Ken Livingstone, also currently suspended for alleged racism;

Had another NEC member write a piece in the Guardian criticising MPs who attended the anti-racism demos;

Had a cross-party group of peers ask the Met to investigate various Facebook posts by its members for inciting racial hatred;

Had a sister party in another country suspend relations with it over perceived tolerance to racism.
It's not pretty, is it?