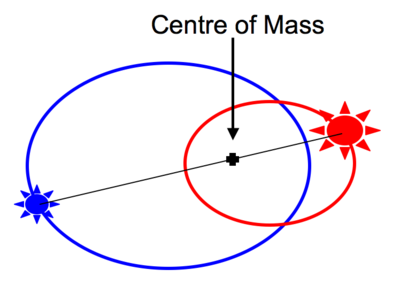 Happily, Labour has had a very good fortnight. Since my last election piece two weeks ago, Miliband's personal ratings have jumped up and the Tory campaign has blundered from unforced error to unforced error. Bookies and polls now put him as neck and neck with Cameron as next PM, not lagging way behind as before.

The final piece of this recovery in both results and performance, last weekend, was a quite unexpected outreach programme from Labour to the centre ground, of which more later.

After the last election, the new prime minister, formerly known for his husky-cuddling and his "greenest government ever" shtick suddenly remembered his back benchers and became, for the most part, a much more traditional kind of Tory.